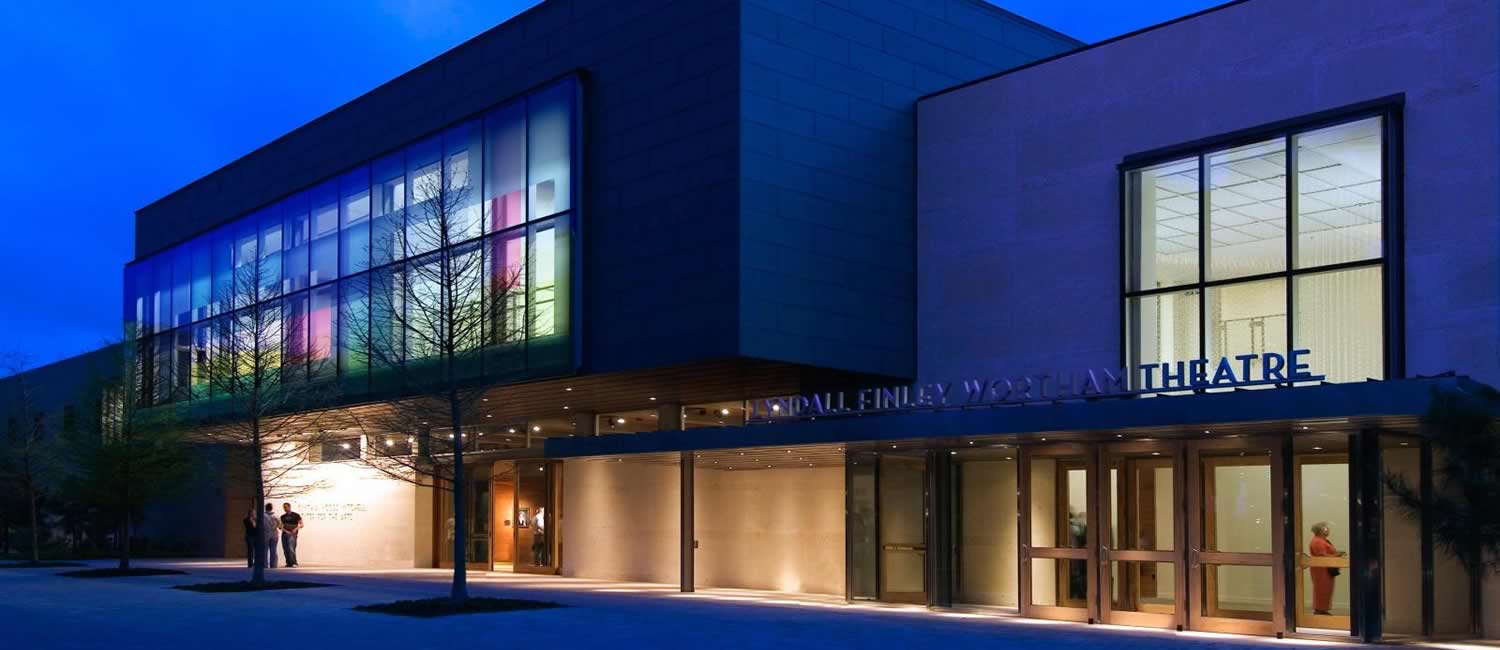 This guide will serve as a resource hub for various Antiracism projects in the Kathrine G. McGovern College of the Arts.
This resource guide, is intended to be a living document and will change over time. If there is a resource, you would like to see here, please click here to add your suggestions.
Thank you for visiting.