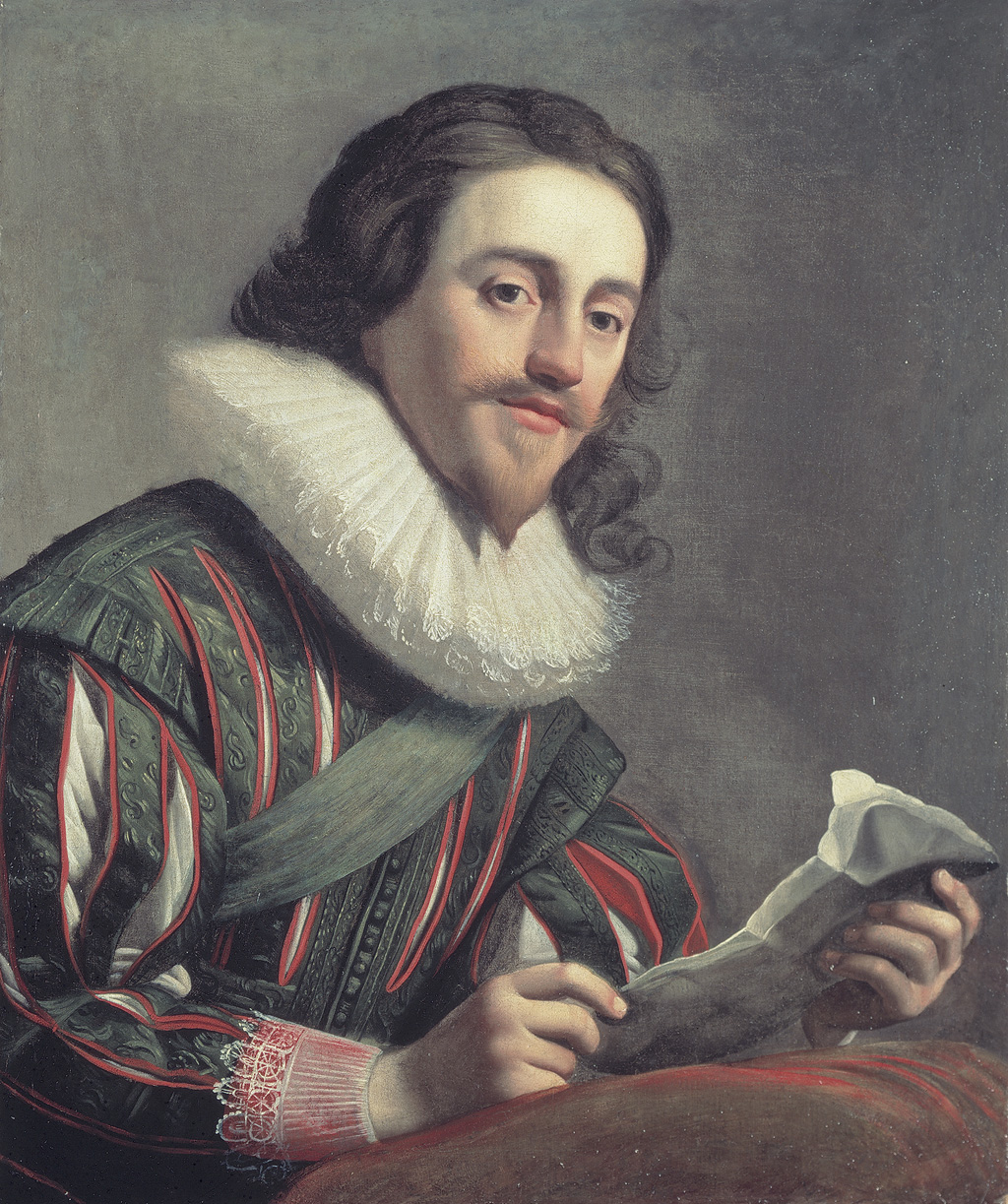 Charles I and Oliver Cromwell
Library of Congress Subject Headings
The LCSH helps you find related information on your topic. If you locate relevant books in a keyword search, try clicking on the subject links to find more resources on this subject. Here are a few examples of subject headings related to Stuart England. (Many of the electronic resources are digitized primary documents available through the EEBO database.)
Where featured, click on the information icon
to find out what the databases contain.
British History Online

A digital library containing primary and secondary sources from medieval to present-day Britain.

Catholic Encyclopedia

Great links to England, the Reformation, and much more.

Google Scholar

Use the link through this guide to find resources at the UH Libraries via Google.

JSTOR

Find links to the Royal Historical Society and other relevant journals.

Oxford Dictionary of National Biography

An illustrated collection of 50,000 specially written biographies of noteworthy men and women who shaped all aspects of Britain's past, from 4 BC-2000 AD.

Parliamentary Debates

Free online resource from Parliament UK.
Searching Theatrum Orbis Terrarum
To search for early works republished in the modern edition of Theatrum Orbis Terrarum, do the following:
1) Access WorldCat
2) Type "Theatrum Orbis Terrarum" in the "Search For" area and select "Publisher" from the drop-down box
3) In the "limit availability to" area (several lines below the "search for" line) check the "items in my library" box
4) Click the Search button
This will result in a list of all the books published by this publisher that are in the UH Libraries, many of which are titles of English works originally published between 1500 and 1700.
Searching the Royal Historical Society
1. Use OneSearch and click on Advanced Search
2. Enter search term, i.e. Charles I
3. In the box "From this Publication," enter Royal Historical Society
4. See the side bar on the left to further refine your search.
5. Also access it through JSTOR, using its advanced search features